The TrueToSource token (TTS) serves as the native currency of the TrueToSource ecosystem. Users can utilize TTS tokens for various purposes, including:
Purchasing beekeeping products from registered beekeepers worldwide.
Promoting beekeeping products and services to enhance visibility within the platform, increasing opportunities for beekeepers to attract customers.
Exchanging TTS tokens for other cryptocurrencies or tokens within supported exchanges, enhancing liquidity and accessibility.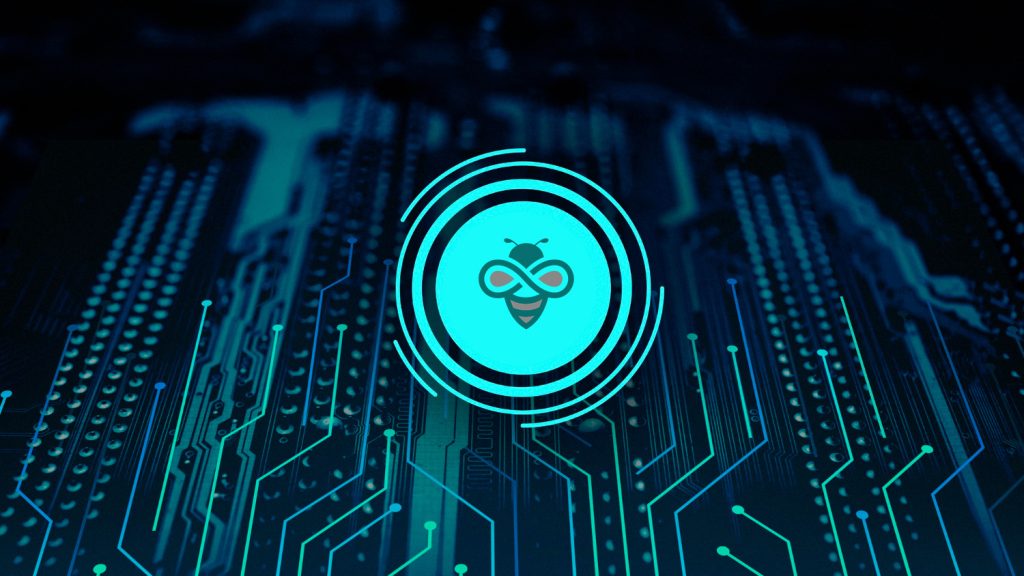 TOKEN SUPPLY AND TOKENOMICS
The total supply of TTS tokens will be set at 1 billion. To ensure a fair distribution, an initial token offering will be conducted, with a portion reserved for platform development, marketing, and team incentives.
Committed to transparency from the outset so that all community members and customers will know what to expect.
Transparency with our reserves management and put steps in place to ensure that token reserves are subject to real wallet restrictions that will prevent Rug Pulls.
We have researched and presented a XRPLedger project that is anchored on real use cases, that will deliver real value and lifetime utility for value growth.
Promoting a communication approach for our ecosystem such that token holders will have a say and decide the direction of the project. Token holders will decide who represents the community, what policies are adopted, and any potential changes the ecosystem might undergo in its development stages.
By utilizing XRPL, TrueToSource leverages the security and immutability of blockchain technology. Transactional transparency and decentralized consensus mechanisms ensure that all actions on the platform are verifiable, creating a trustworthy environment for beekeepers and consumers.
The TrueToSource marketing team will employ various social media platforms, including Twitter, Discord, Reddit, and others, to promote the TTS token and its features.
The team will collaborate with beekeeping communities and conservation organizations to expand the reach and attract new users.
Additionally, popular environmental and conservation resources will be utilized to showcase TrueToSource and increase its visibility in the market.
TTS's roadmap includes several key milestones, such as platform development, token distribution, community building, and strategic partnerships. The roadmap outlines the steps necessary